NEWS
Interview for Lo-Fi Podcast, 2020 – Listen it on Apple Podcasts, Spotify or Google Podcasts :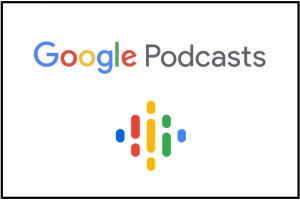 Book publication by Galerie flash, Munich – Germany, 2019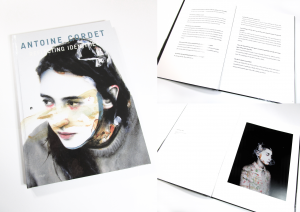 Cover & Interview for Art Market Magazine, 2019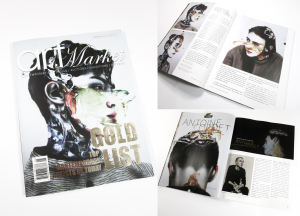 Interview for Horst & Edeltraut, 2018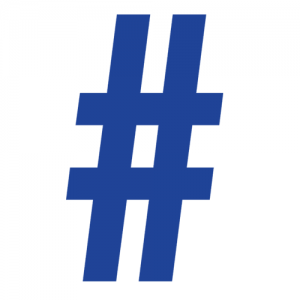 Interview for Dash Majesty, 2017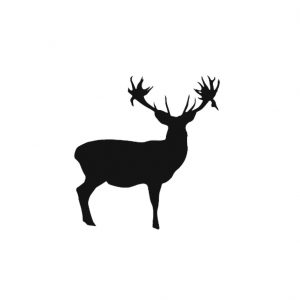 SLICE magazine, #18, USA – Apr.2016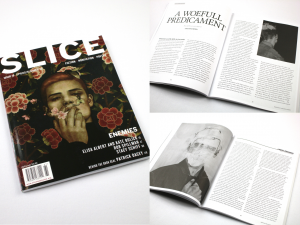 Short video by Terance Odonit.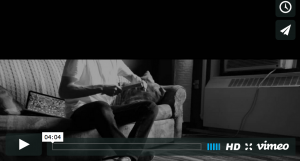 EMPTY magazine, the annual#2, Australia – Oct.2015
Interview video from Cologne Art Fair .15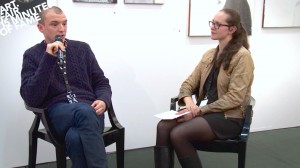 Video of the conference « CONSTRUCTING THE FACE », Paris – Sorbonne University.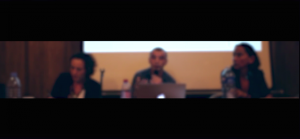 Short video by Paul Dufort.
THE STEIDZ magazine #1, France – Sept.2015
Book publication by Galerie flash, Munich – Germany, 2015

THE BLACK RABBIT magazine #3, USA – Feb.2015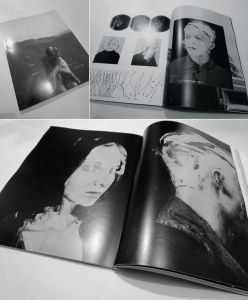 Style No Chaser Interview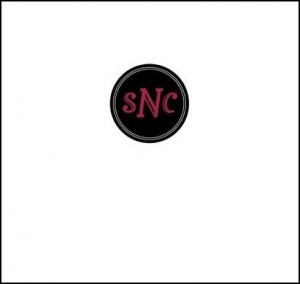 Award from the « Académie des Beaux-Arts », Paris – Nov.2014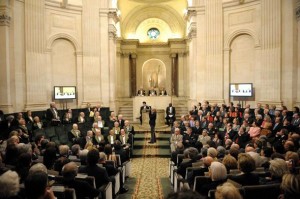 Saatchi interview